This article outlines the steps for how to reset your password on Safeguard Record Manager:
If you have forgotten your password, you can easily change it using the 'Forgot your password?' link on the login page: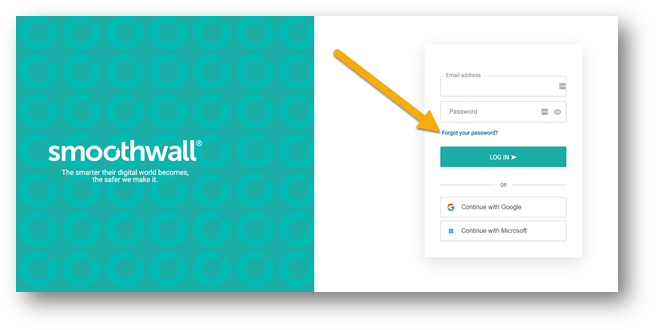 This will bring up a box for you to type your email address in and click 'Send email'. You will then receive an email with a link, allowing you to set a new password.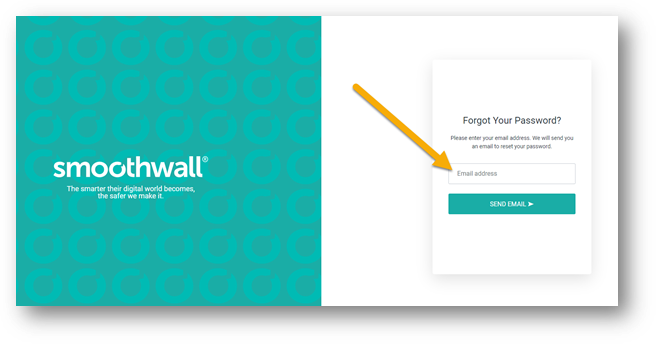 If you are having any further issues please contact support by submitting a ticket or calling us on 0800 5999 041.